This IS WHAT'S NEW IN ENERGY
Dynamine™ and TeaCrine® still dominate this space. We don't want to change that.
What we do want to change is how we enjoy energy with purpose. The future of energy is not more caffeine. When compared to caffeine alone, Dynamine™ and TeaCrine® provide the clean energy with purpose to get through long days at the office, at home, early mornings, workouts, coaching, driving, parenting, living, laughing, and loving. Everything. The only thing new to the ingredient is you.
---
fresh new data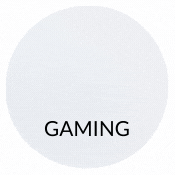 Seminal gaming study on esports athletes
The first study of its kind, a study about gamers utilizing neuroscientist-developed gaming software found measurable improvements in:
• Working memory
• Speed
• Cognitive control
• Consistency in reaction time
And decreases in:
• Error Rates
• Jitteriness
---
fresh new data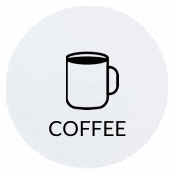 Coffee Study: Super coffee is real and we have the data to prove it.
What makes "super" coffee super? Well, not more caffeine (and the associated drawbacks). Super coffee is composed of a researched combination of ingredients shown to offer:
• Longer lasting energy than caffeine alone
• Quicker and longer improvements in cognitive performance

• Improved mood

• Reduced fatigue
---
fresh new RTD OPTIONS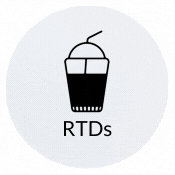 The Future of RTDs is Functional
Innovation in RTDs has been focused on appealing to narrower target audiences and flavor collaborations. With more competition than ever before, innovation must take a new path: functionalization.

New Innovation Guide
Disruption in RTDs: From Energy to Kombucha

Includes:
• a history of the market
• key players
• ways to functionalize
• ingredient recommendations with real consumer benefits
---
FRESH NEW TARGET SEGMENTS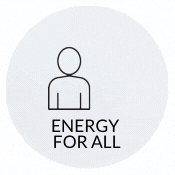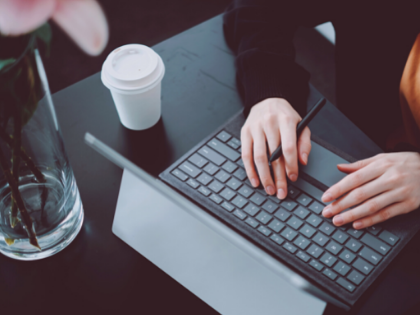 Working Professionals.
Energy for a workout is one thing. Energy to stay focused and motivated all day long until heading to the gym is another. Working professionals, spreadsheet warriors, and maintaining mental stamina are all achievable when combining Dynamine™ and TeaCrine®. Stay focused longer and stay motivated to check the boxes off your to-do list.
SPEAK TO YOUR NEW TARGET MARKET
Increase mental stamina and focus with the power of Dynamine™ and TeaCrine®.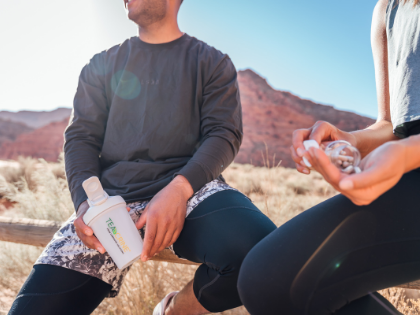 Active Lifestyle.
This is where of Dynamine™ and TeaCrine® shine. How it shines depends on how we evolve as athletes. Can we have energy to power through a workout while we take care of other things like gut health? We say yes. Find out how to combine powerful energy to targets most interested in getting better from their energy drinks.
SPEAK TO YOUR NEW TARGET MARKET
Harness the power of the mind's role in physical performance with Dynamine™ and TeaCrine®.
---
YOU'RE READY FOR THE NEW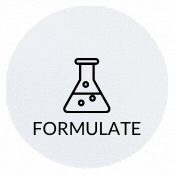 Dynamine™ and TeaCrine® have been waiting for you.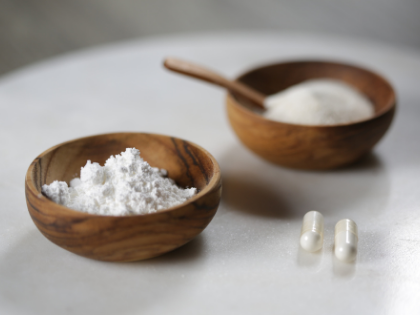 Energy for All.
The bottom line is this: increasing caffeine is not the future of energy. The future is functional. It starts with taking our foot off the gas with caffeine alone and adding Dynamine™ and TeaCrine® as a balancing act in formulation. This combination allows us to enjoy our energy, instead of fearing undesirable side effects like the jitters, a crash, or poor sleep.
Energy for all means Dynamine™ and TeaCrine® can enhance overall experience in mood, motivation, and focus. This is well beyond what caffeine alone can do.
You just need purpose.
Dynamine™ and TeaCrine® are here to support your purpose.
Here's to the new you.
GET YOUR R&D UNDERWAY WITH RAW SAMPLES OR PRE-FORMULATED CONCEPT PRODUCTS