WOMEN DRIVE UP TO 80% OF HOUSEHOLD PURCHASES*
additionally, there are several women's health trends that are ripe for innovation. so, what does that mean for you?
Download our new guide to explore detailed targeting tips, strategies and formulation ideas that will capture their attention and convert to meaningful revenue.
Topics covered in this guide:
Low-carb lifestyle
Food-as-medicine
Beauty trends
Adaptogens and Collagen
Effects of Gut Health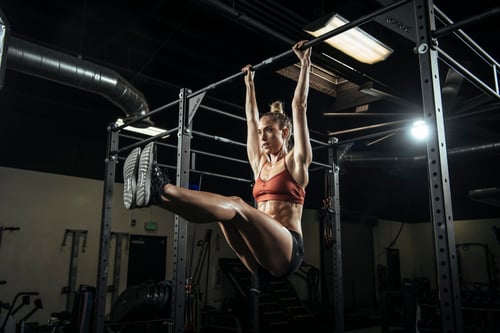 *Bloomberg: Top 10 things everyone should know about women consumers